Total Property Worx is a family oriented and supportive business. In respect of this vision and TPW's values, we like to show our support in areas outside of our day to day operation.
TPW are currently supporting
SPIRIT OF NEW ZEALAND
TPW is constantly looks for ways to give back to our community, so when Spirit of New Zealand told us they needed an office refurbishment, we knew we were the ones for the job! We completed a free refit of their offices to allow more NZ's to attend.
The guys were great and did a professional refurb that completely opened up the space for us.
Aoteroa Invitational
The Aotearoa Invitational is New Zealand's Celebrity-Amateur Team Championship golf tournament raising money for worthy charities. TPW is proud to sponser this event for the awareness and money it raises for charities that help our communities.
Simon Evans Racing
Winners on the track, TPW are proud to support the Simon Evans Racing team.
Simon Evans is a race car driver from Auckland, New Zealand, born November 12 1990.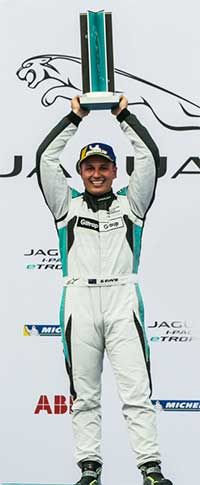 In 2019 he is driving in the Jaguar I-PACE eTROPHY series. He has is also the New Zealand V8 SuperTourer champion. Simon has a proud racing heritage including his father Owen Evans, and little brother Formula E Driver Mitch Evans.
Mates in Construction
Together we were able to raise over $50,000 for mates in construction. The MATES programme builds and strengthens communities in the workplace and across the industry – helping our people to be supportive and provide an environment that encourages positive wellbeing.